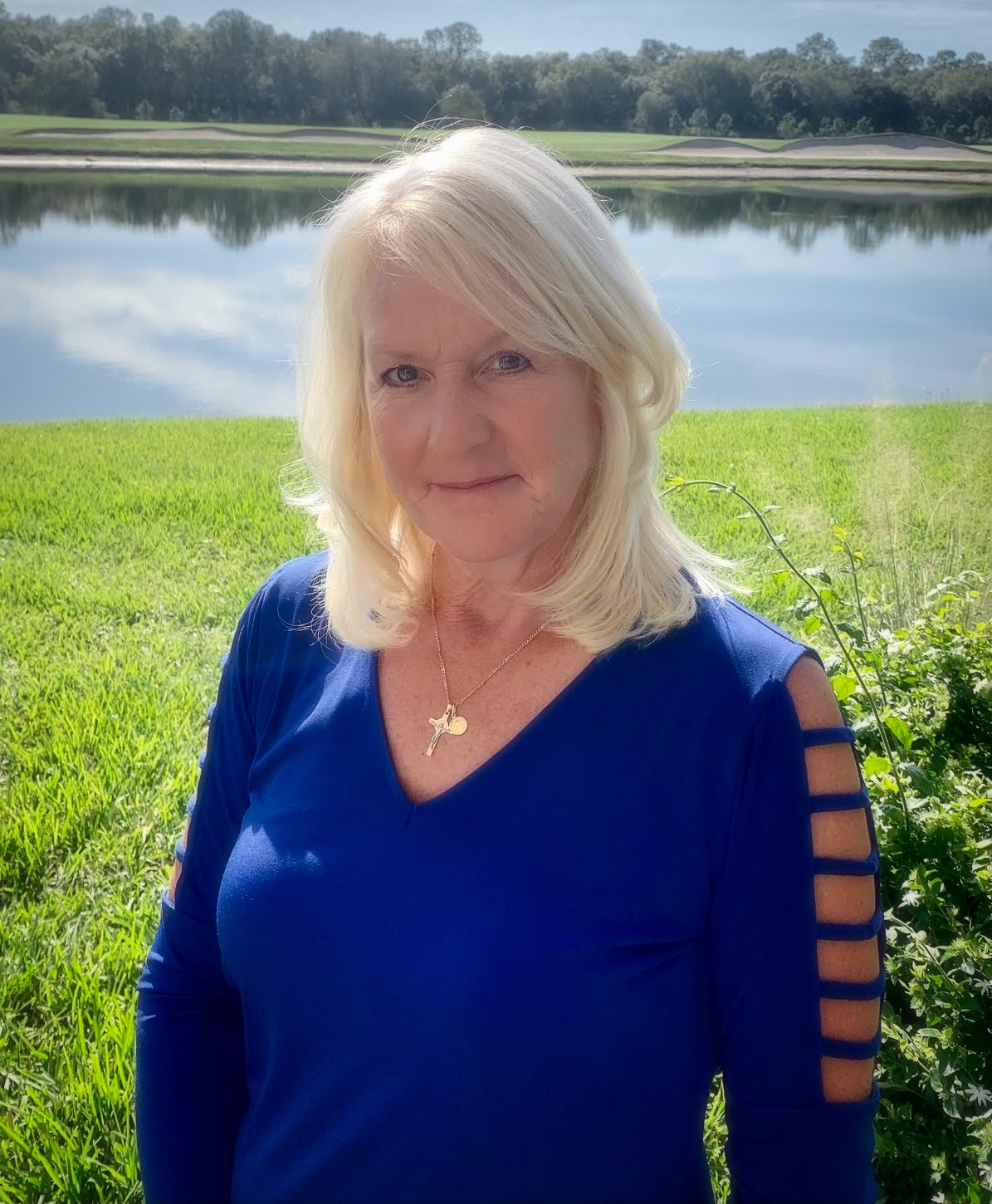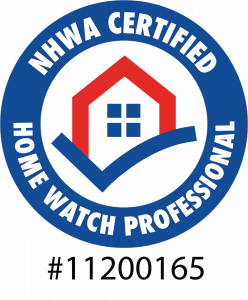 My name is Carol Harper and I reside in Lakewood Ranch, FL. My love of home watch started when I moved to Florida. One of my daily goals has been to help someone every day in one way or another, whether holding a door, sharing a coupon, or helping my neighbors overcome a situation. I find pleasure in helping people and brainstorming solutions, especially if you're unsure of how to solve a problem. My favorite quote is "Necessity is the mother of invention."
When my husband and I found Lakewood Ranch, we knew that we had found our new home. Our favorite pastimes are playing golf, spending time at the beach, pool-siding with cocktails, and enjoying Florida's beautiful weather and amazing sunsets.
On our fourth night in our new home, we had the misfortune of flooding. Not only did we experience the number one issue in home disasters, but we also had MOLD. I believe the benefit of life's challenges is that they shape us, educate us, and bring about change to make us stronger and more capable of overcoming the next challenge. Through "Coastal Sand Home Watch," I am able to pursue my passion of helping people; bringing my own personal acquired knowledge and wisdom, as well as my strengths: an eye for detail, knowledge of what to look for, how to remedy home situations, and a high level of commitment and dedication to solutions.
Carol Harper has earned the designation of "Certified Home Watch Professional" through the National Home Watch Association (NHWA).  Certification is achieved through the completion of a training curriculum and examination based on the NHWA's Best Practices and input from leading Home Watch business owners throughout the United States and Canada.  The National Home Watch Association (NHWA) has vetted Carol for proper insurance and bonding coverage, criminal background check, completed NHWA boot camp course and exam, as well as access to continued education courses.
As your Coastal Sand Home Watch professional, you have my total commitment and dedication to protect your home.
Carol is very thorough when checking our Condo.  She goes above and beyond anything I could ask for. She also made sure we had fresh ice in the ice maker when we arrived!! She sends a checklist of everything she's done in our unit,  she will even send pictures if she is concerned about something. I do not hesitate to recommend Coastal Sand Home Watch / Carol Harper for watching your home.  She is amazing.😉
For the last several years Carol Harper from Coastal Sand  Home Watch has been taking care of our residence while we're  away for the summer and fall seasons.  We couldn't be more pleased with the thoroughness and attentiveness in maintaining our home during our absence. The documentation of her service has been reassuring and we have peace of mind knowing our home is safe, secure, and free of problems.  We feel very comfortable recommending Coastal Sand Home Watch.