You must be looking for a trustworthy "Home Watch" company. If so, you've found what you're looking for.
My name is Carol Harper and my passion is "Home Watch." It started out with helping my neighbors when they would leave their "home away from home" for a season or more. I loved that I could give them peace of mind and confidence while I oversaw their investment.  My home watch included thorough inspections of their home, time spent checking every room from ceiling to floor, and providing a report, pictures, and support if a resolution was needed.  I am a believer in being proactive vs reactive, and a perfectionist by nature.  I've always been a person of my word, honest, and a deliverer of quality.
A few things about myself: I grew up in southeastern Wisconsin and was raised by hard-working parents with strong ethics, who at one time were landlords and took great care of their own building and tenants. I married my husband Troy and we moved to northern Illinois where we raised our daughter and resided for 30 years.  After my husband's retirement from teaching, we moved to Florida to be near my daughter's family and enjoy our love of golf.  We LOVE living in Florida and plan to live out our retirement in Lakewood Ranch.
I hope you'll check out the rest of my website, and I look forward to meeting you!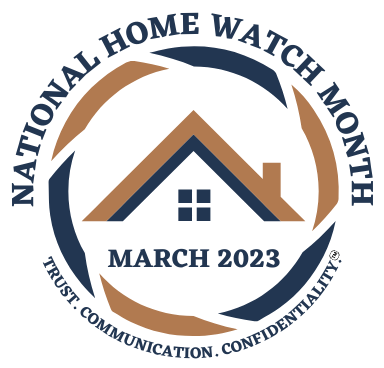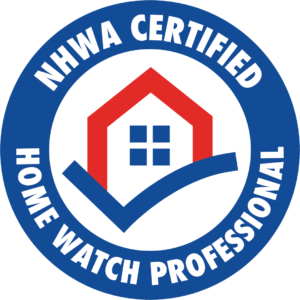 We hired Carol from Coastal Sand Home Watch to monitor our Florida home while we spend the summers in Ohio. She is extremely thorough and sends us a detailed report from each visit. My husband and I feel confident our home is in good hands during our absence. We highly recommend her services.
Roxanne Royer
Carol is very thorough when checking our Condo. She goes above and beyond anything I could ask for. She also made sure we had fresh ice in the ice maker when we arrived!! She sends a checklist of everything she's done in our unit, she will even send pictures if she is concerned about something. I do not hesitate to recommend Coastal Sand Home Watch / Carol Harper for watching your home. She is amazing.
Carol Bishop
Carol & Troy were enormously helpful during our 3 week trip- & contacted us weekly regarding several items that needed to be attended to; sent us videos & texts with photos & info; & remained in close touch throughout. The co is extremely reliable & professional, & Carol monitors your home just like it was her own. First rate experience all the way around-5 stars.
Rick Richardson
We are beyond thrilled with Carol Harper as our home watch person. She is top notch and takes her role very seriously. We are new Florida "snowbird" homeowners and we rely heavily upon Carol for many things. Not only does she do a thorough inspection during her bi-weekly inspections, but she has met vendors at our home for everything from furniture deliveries to cabinet painters, to floor installers, to electricians. She has been our eyes and voice with these workers when we couldn't be on site. Before we'd issue our final payment to the vendors, she reviewed everything with a fine tooth comb and accepted nothing less than quality workmanship. Because of her thoroughness she saved us a lot of anxiety and potential conflict with the vendors. When we've informed Carol we'd be returning to our home for a visit, upon our arrival, she had everything turned back on, all of our blinds were open, she had moved our patio furniture back out around our pool and she even had a vase of fresh flowers on our counter. To say Carol is a gem is putting it mildly. You are getting the best of the best if you hire her for your home watch needs. If we could give her more than 5 stars we would.
Nancy Douglass
We hired Carol Harper of Coastal Home Watch to watch our property in Sarasota FL this past summer. She is trustworthy, thorough and conscientious. She sends us detailed reports on the status of our property every 2 weeks including photographs, moisture readings and any outstanding issues that need to be addressed. She has gone out of her way to meet vendors at our property for repairs in our absence. I highly recommend Carol and her Home Watch services for Lakewood Ranch and surrounding areas.
Cristine Burke
Carol is a fantastic home watch professional. She is very thorough in her watch/testing in our condo. Being a first time condo owner, Carol was very informative regarding what areas to be vigilant in monitoring. Carol is extremely easy to work with, and very responsive.
Connie Throm
Carol does a wonderful job, very knowledgeable and professional. Cares for our home as if it were her own!
Regina Landsberg
Carol is extremely thorough and professional. I recommend highly to anyone looking for Home Watch.
Terry Quinn
Some of the Communities We Serve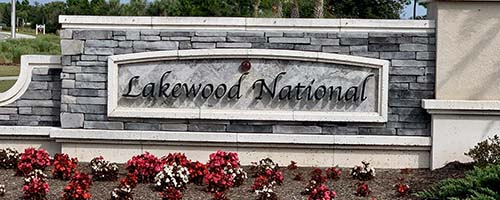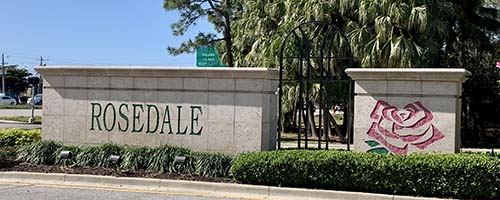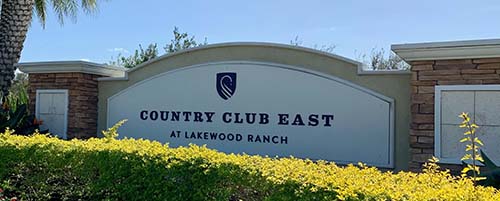 Country Club East at Lakewood Ranch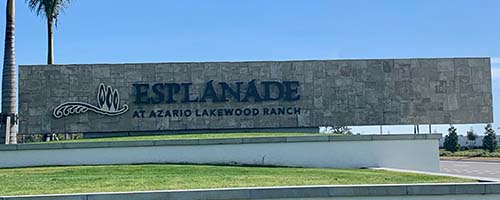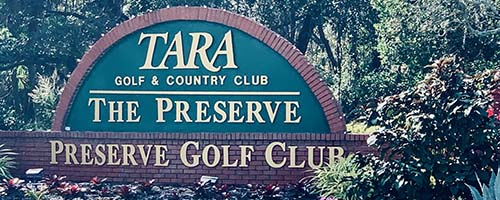 Tara Golf & Country Club – The Preserve
What Is Home Watch?
HOME WATCH is defined as "A visual inspection of a home or property looking for obvious issues."